About
Curries Airconditioning
Having been a part of the airconditioning industry for a number of years we know first hand that one has to have knowledge to survive. Whether knowledge comes from years of experience or from extensive training, it always has and always will be, a key element to ensure a successful and fruitful future for ourselves and clients alike.
We as a company do not want to become your standard run of the mill kind of company by window dressing ourselves into something we are not. Our Airconditioning company as a whole has engulfed the current situation in South Africa i.e. our economy, unemployment and of course the upliftment of our previously disadvantaged groups, trying to create equality amongst all.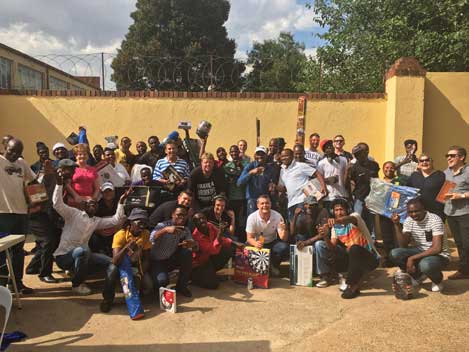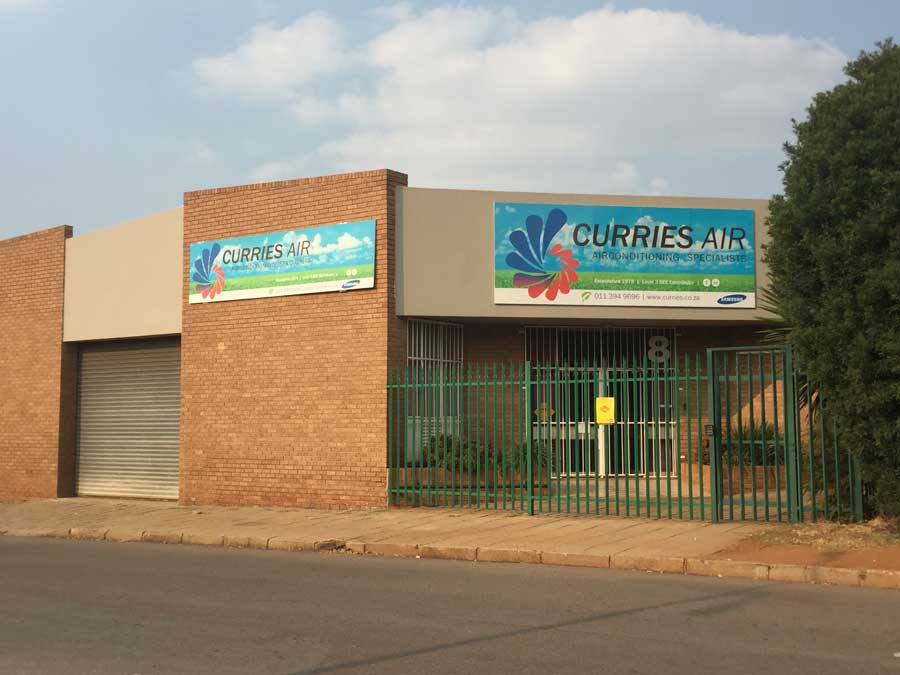 We truly believe that instead of creating directorships purely for creating an image of being politically correct (Window Dressing) let us rather engulf the situation and take the previously disadvantaged and train them to be all they can be and not just a name. People deserve (a chance to gain) knowledge and skills and to be respected for what they have achieved.
This we believe can only be started from the bottom of the ladder. Curries Airconditioning has put together an extensive training programme, consisting of the following; helping members of the previously disadvantaged groups in obtaining tools, vehicles and knowledge allowing them, after their training period, the opportunity of starting there own small businesses.

By doing this we have created and helped form new businesses and we have helped with unemployment as these small businesses will have to hire staff and so on. We have at least two more unemployed citizens and another two citizens with knowledge getting passed on to them, and so as these small businesses grow, so the unemployment decreases. We have also taken this a step further by ensuring work for these new businesses on a sub-contract basis, giving them 50 – 70 % of installations. Since the start of our programme we have assisted with setting up three such small businesses who are growing from strength to strength, the first of which already has five additional staff members and the second a staff compliment of three.
Our policies may not be to protocol, but we believe strongly in this policy. Having been a company that always does things differently we are of the firm belief that we are on the right track, and should all other companies adopt a "start from the bottom and not the top", we will all be on the winning side.
---
History
2009 – First company in SA to install Samsung DVM III Heat Recovery system at the OR Tambo Formula 1 hotel.
2011 – Four new service & repair vehicles added to the fleet.
2012 – The company is purchased by the management who have run the company over the past 5 years, namely Richard, Kim and Andrew Currie.
2015 – Level 2 BBBEE certificate level obtained. Fully fledged ducting team employed.
2016 – Awarded Second Largest Samsung dealer in JHB (only surpassed by a supply company). Fleet further extended by 9 vehicles.
Our Projects
Our Brand
Average Prices