Company Overview
Our Aircon products
LG, Panasonic, Samsung, Daiken, Carrier, Kelon and GMC airconditioners
are all renowned internationally for their durability, quality and professional backup. We have therefore aligned ourselves, through accreditation, to supply and install these units with capacities ranging from 2 to 60KW:
window / wall
,
mid / high wall splits
,
under-ceiling splits
,
cassettes and hideaways
. Furthermore we have taken a keen interest in keeping up with the cutting edge of air-conditioning technology and offer sales and installation of LG's Multi-V and
Samsungs DVM systems
. We devote the same professional attention to individual clients looking for a small single-room unit as to architects, building contractors and big corporations planning major projects.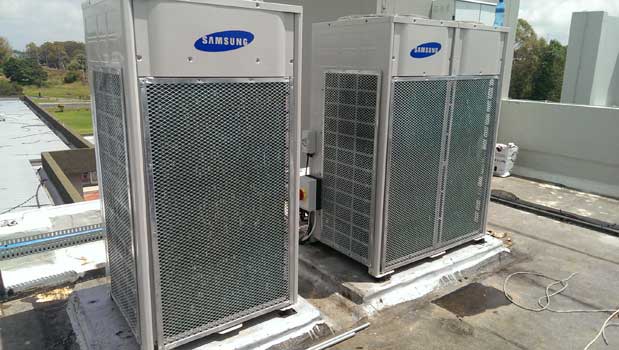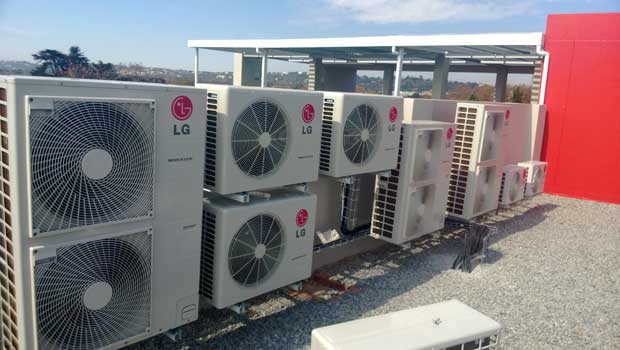 Our People
People are the fundamental basis of a business and it is the belief at
Curries Airconditioning
that without good people a company will not succeed. Finding the right people is a difficult task in a short skilled economy but Curries has always strived to employ qualified, driven people. The company has a culture of mutual respect between its staff and through this a professional service can be delivered to its customers. Historically, staff at Curries builds strong relationships with there customers, as "People like to do business with people they like".
Management
Richard Currie (Jnr) is personally responsible for the daily management and direction of the company. Close contact is maintained with clients.
Sales
The sales department is headed up by Richard Currie (Jnr) that is in charge of five skilled and experienced sales staff who look after existing clients and constantly search for new business.
Technical
Five qualified and ten support technicians are responsible for delivering workmanship of the
highest quality
.
Our approach to doing business
Our track record reflects the fact that we operate on the basis of honesty, expertise and a meticulous attention to detail. We encourage our customers to build relationships with us that span further than just business contacts. "Drive, vision and commitment to customers..."
Our clients
Many of our bigger clients have been with us for over 10 years and history has shown that we are in many of our customer's eyes the leader in the industry at sales,
installation
,
preventative maintenance and general service
. Some of these clients include: SA Breweries, Sasol Oil, Old Mutual Properties, Denel Saab, Nampak Glass, National Brands, Roche Diagnostics, Honeywell and Parker Hannifin.
Our Projects
Our Brand
Average Prices